If you suffer with chronic physical or emotional pain you can probably deeply resonate with our supergirl :).
Our classes and workshops will bring you comfort that you may have been seeking for a long time. Look forward to seeing you in class!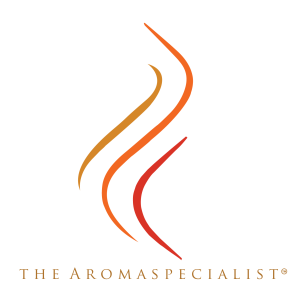 Help Your body fight back
The mission of The Aromaspecialist Program is to arm our members with education and coaching to unleash the full power of essential oils, aromatherapy and plant based solutions into their lives. To reduce those moments of panic and fear when it seems no comfort is in sight. To provide effective, reliable and responsible guidance to help your body fight back with aromatherapy!