Practicing holistic aromatherapy helps our members get better quality sleep, reduces unwanted symptoms due to stress and illness and improves mental clarity.
Our classes and workshops will bring you comfort that you may have been seeking for a long time. Look forward to seeing you in class!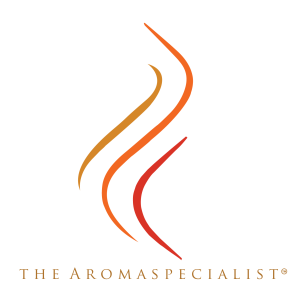 Help Your body fight back
The Aromaspecialist® programs arm our members with education and coaching that unleash the full power of essential oils. We also incorporate breathing techniques, mindset coaching and tapping to give a full spectrum wellness experience.
Our members experience better movement, more mental clarity and focus, better moods and increased productivity. Often we see a decrease in unwanted symptoms that accompany chronic physical and emotional challenges. 
Our mission is to help our members reduce that 1 to 10 scale of physical discomfort and emotional stress, and to provide comfort even when it seems no resolution is in sight. To provide  safe, effective, reliable and responsible guidance to help your body fight back with real aromatherapy!
Release & Nourish
Membership
Release & Nourish
Membership